Welcome to our Website!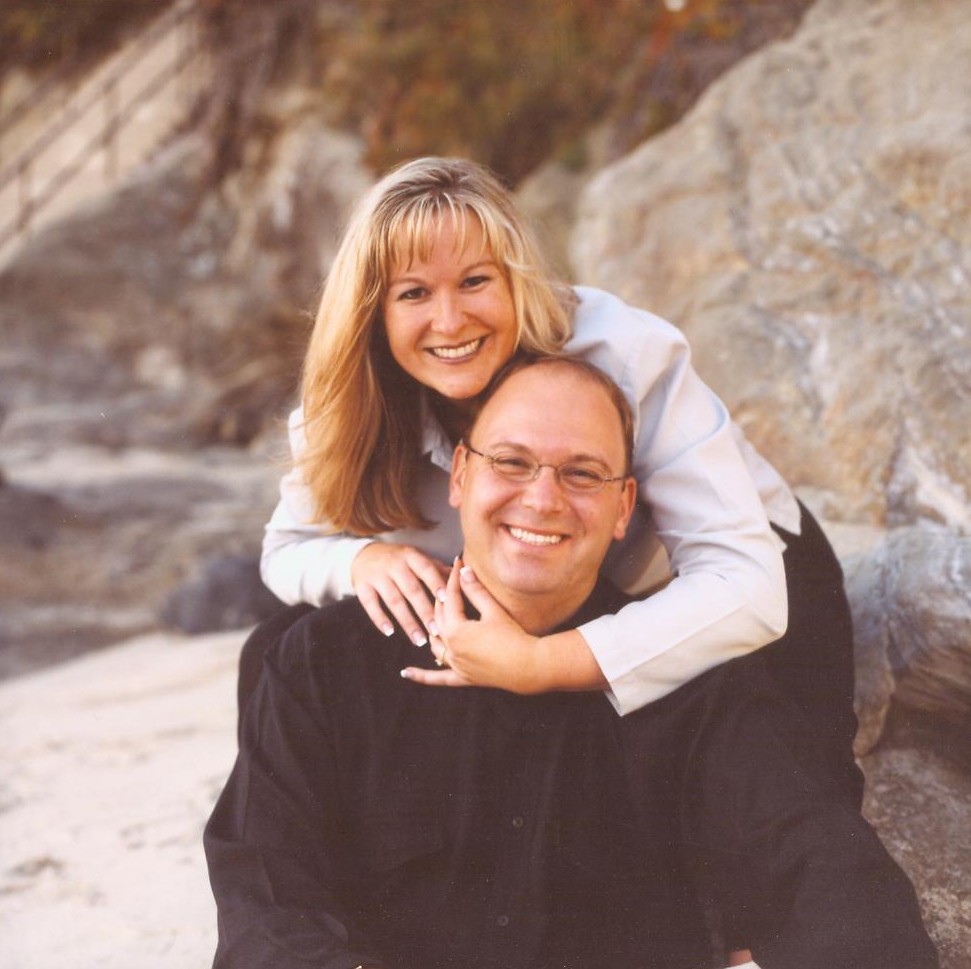 Thanks for stopping by. Come and look around our site for information about us, our children Stefan and Sebastian, events in our lives, and other things we do, like our vacations.
Highlights
News
Major update to the website.
Added Events of 2010. Added more pictures of Stefan (Volume X) and Sebastian (Volume VII), and updated our vacations page with our 2010 trip to Southern California.
Added Events of 2011.
Visit the News page for more news.
Visitors
You are the

. visitor to our website. Thank your for stopping by.
This page was last updated on 09/08/11.